Weld-On Installation And Maintenance Instructions For Guardian Gate Hinges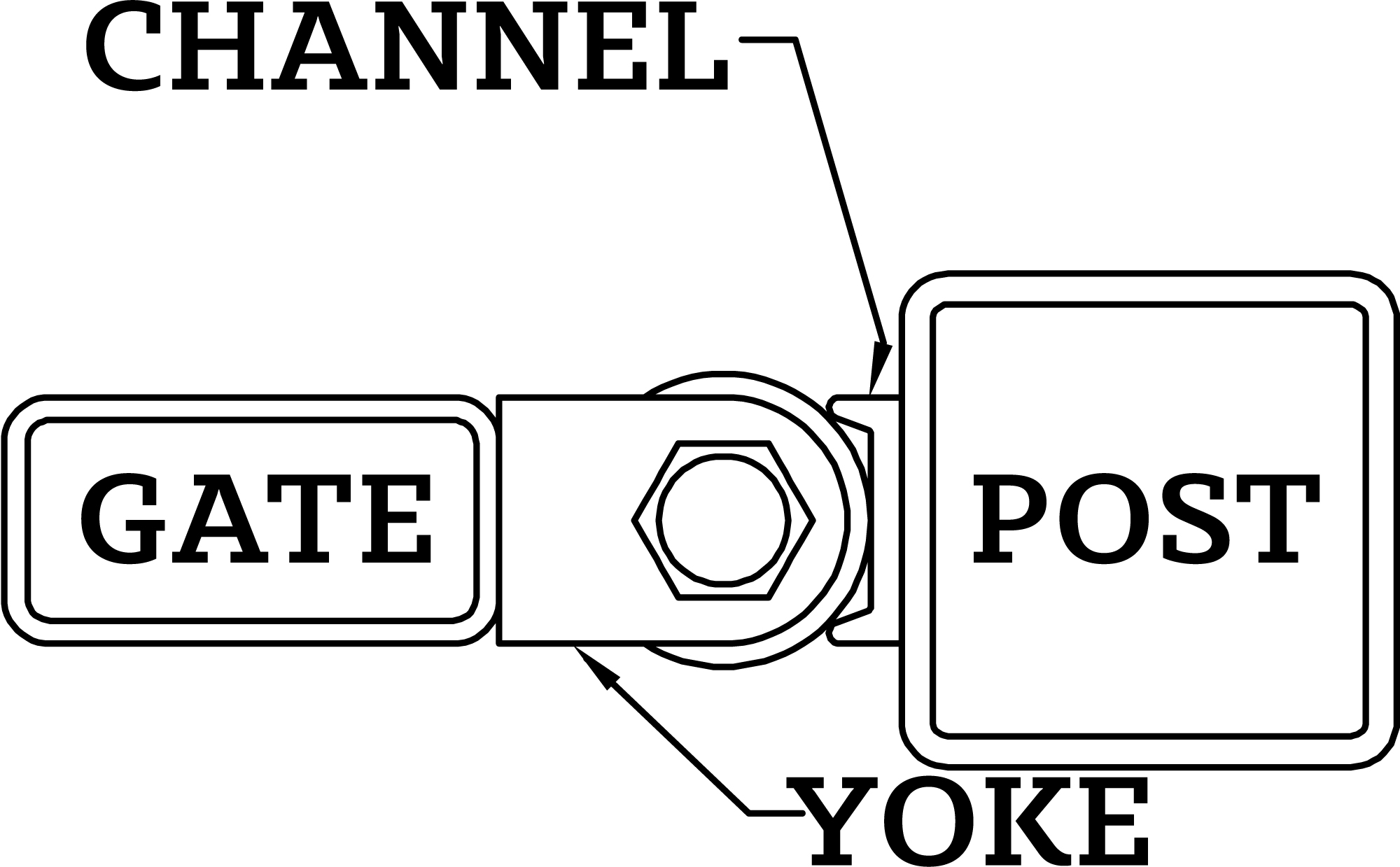 Do you need weld-on installation and maintenance instructions for your Guardian gate hinges? Well, here's a quick summary on just that, so you'll know how to properly care for your Guardian hinges and make them last a long time. These hinges are made with aluminum, carbon steel, or stainless steel, making them some of the most robust hinges in the industry.
How To Install A Guardian Gate Hinge
To install a Guardian gate hinge, you must mount the hinge with the yoke welded to the gate and the channel welded to the post. When installing this hinge, ensure that the hinge pins remain in a straight line. Remember, it is essential to only weld on the vertical portions available on the yoke and plate.
If you weld the top and bottom of the hinges, they are more susceptible to damage from welding or could become less resistant to the outdoor elements. So, for further reference, DO NOT weld on the top and bottom of the hinges. Bolt-on hinges are also available if you cannot weld on a hinge or need a bolt-on for a wood fence installation.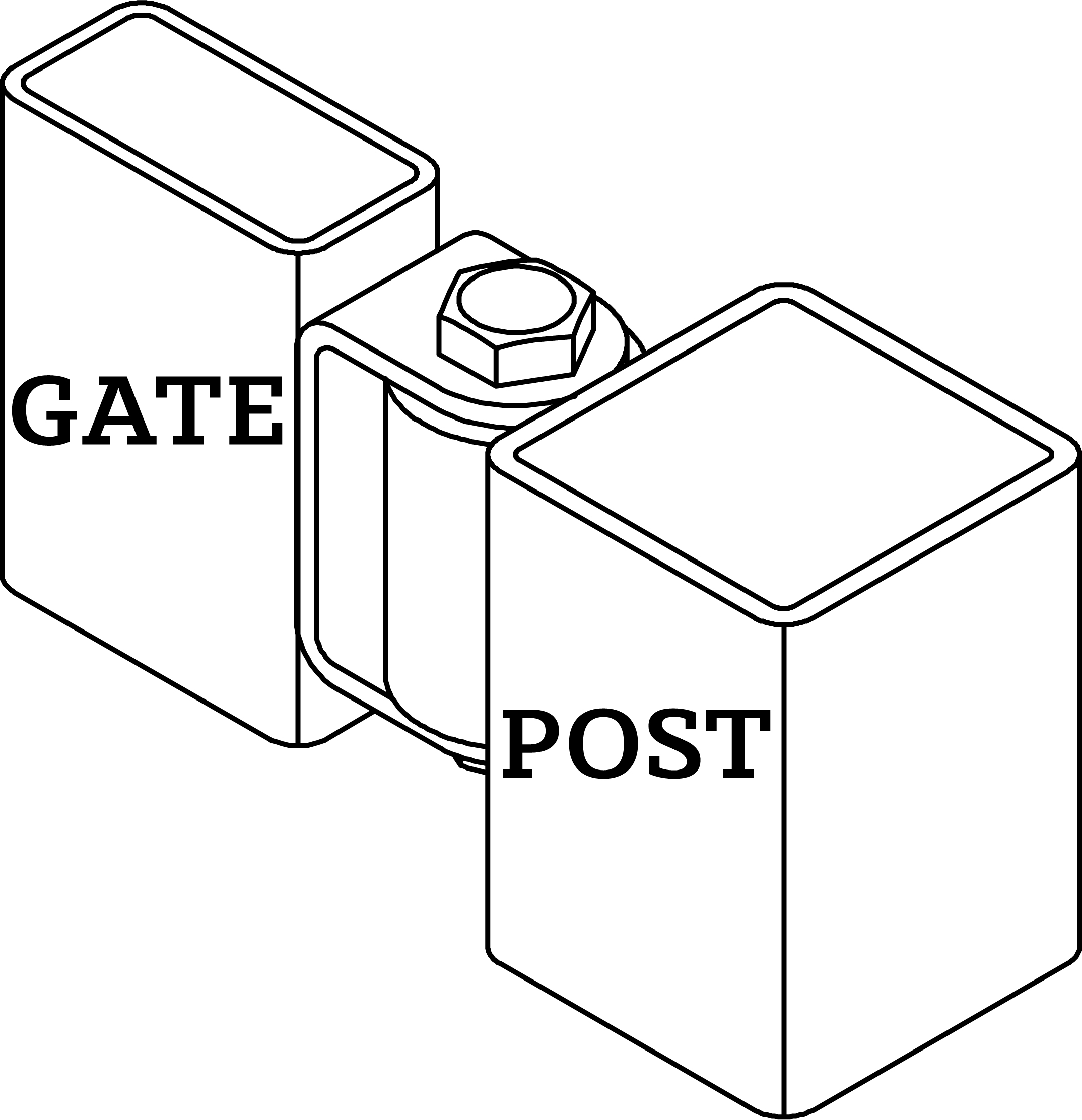 Maintenance For Your Guardian Gate Hinge
As with most hinges, you must regularly maintain your Guardian gate hinge by lubricating the hinge with a grease zerk. By lubricating your hinges, you will provide more durability to your gate system. Use one pump of high-quality and multi-purpose grease every three months to keep your gate operating as good as new. If you place your gate in severe weather conditions such as high heat, frequent tropical rain, or snowstorms, you'll need to increase the maintenance on your gate. Remember not to over-lubricate your gate; this can also cause your hinge to malfunction.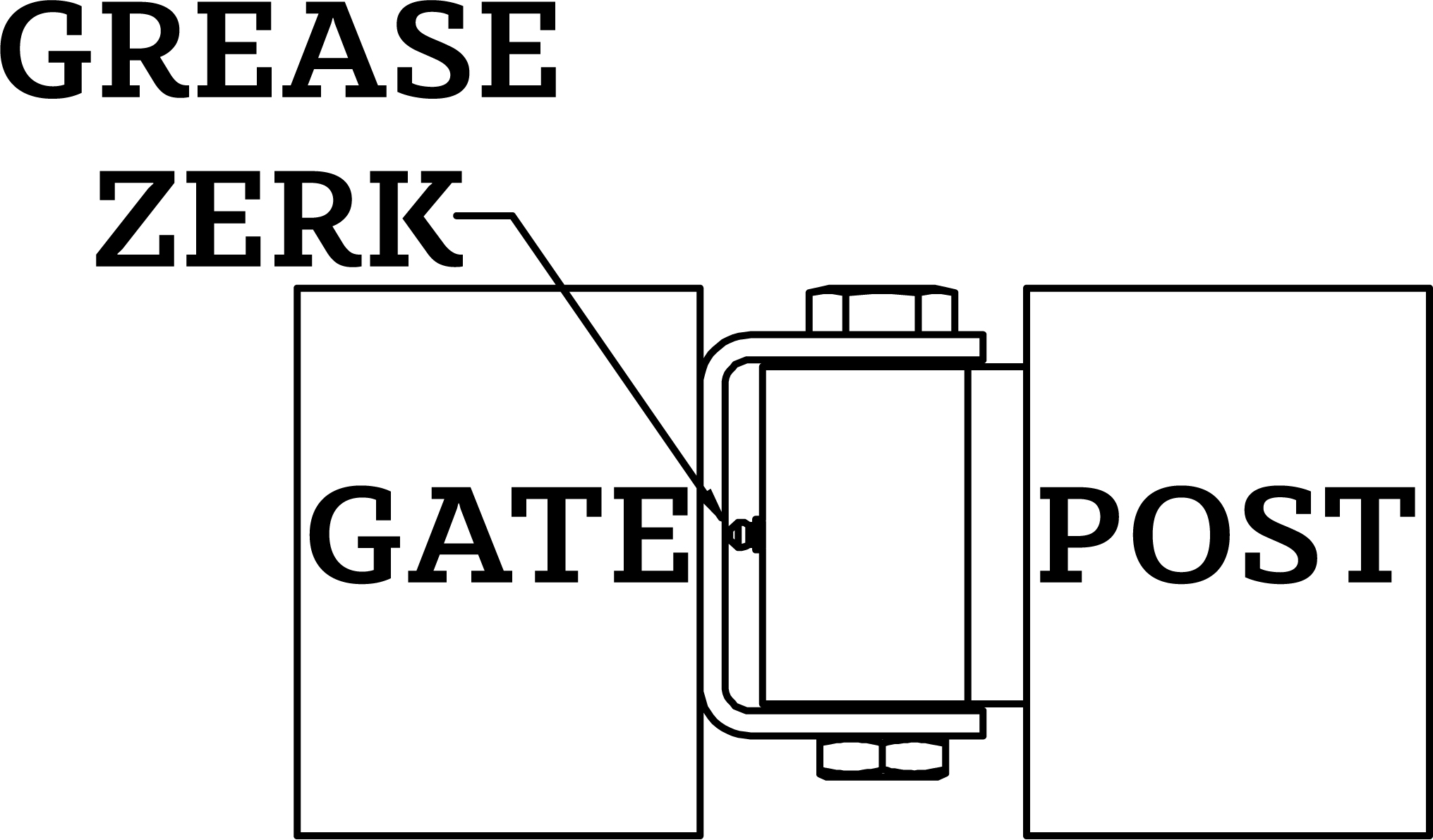 ---
If you're ready to pick a Guardian gate hinge, view our selection below: