What is a Barrier Gate and How Does It Work?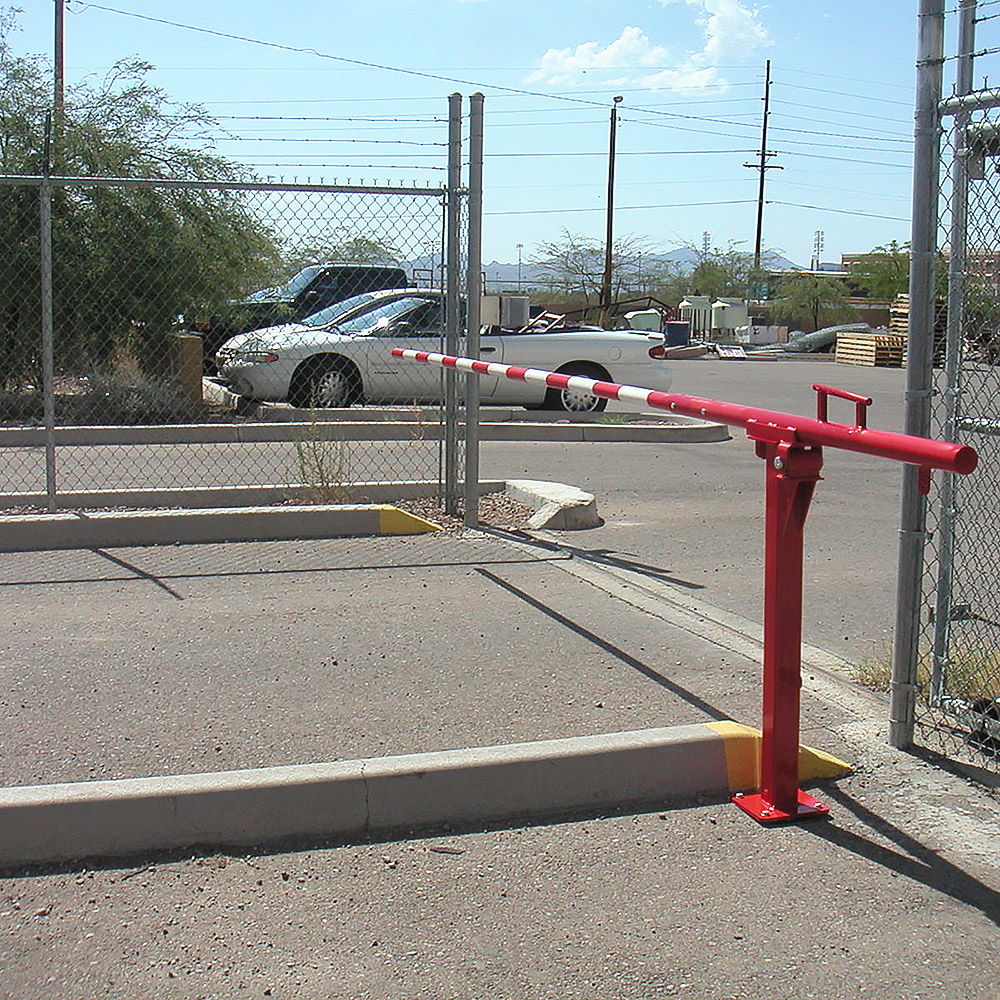 A barrier gate, also called a boom barrier or a boom gate, is a bar or pole placed to block vehicles or people from accessing a certain roadway or area. These boom barriers are often seen at railroad crossings, parking areas, drawbridges, and driveways. These barrier gates effectively increase safety and security in places that cannot be constantly monitored.
Barrier gates can be offered as a manual or automatic system, depending on the needs of the customer. The barriers come in a wide range of lengths so that they can properly block the areas you are looking to protect.
Advantages Of A Barrier Gate Arm
Increases Safety
Effective Security At A Lower Cost Compared To Slide/Swing Gate
Regulates Traffic
Long Lifespan
Different Lengths Available
Manual Gates Do Not Require Electricity Like Automatic Gate Openers
Add easy and practical security to your restricted spaces without the need for constant surveillance by adding one of our high-quality barrier gates. For questions about our products, please contact (888)-378-1157. One of our sales representatives would be happy to assist you.
Contact Us