Why Choose Tiger Teeth Traffic Spikes?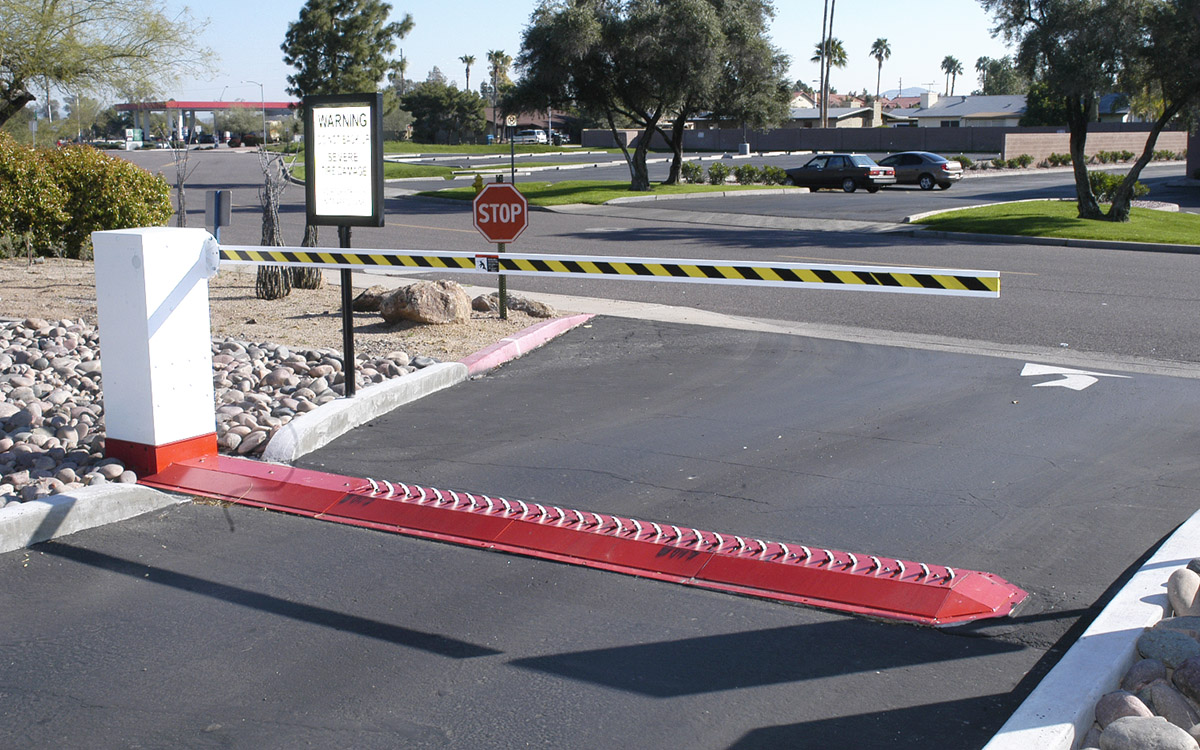 Within the traffic control industry, there are many suppliers that offer similar products to protect and maintain your traffic areas. So, what makes Tiger Teeth traffic spikes and other traffic control systems stand out from the rest?
Foremost, we offer over three decades of experience within the industry. With our years of expertise, we can provide professional insights on what unit and accessories will be best for your installation. Each one of our dedicated sales associates is extensively trained to be knowledgeable about each product that we feature on our website. Whether you have a question about a product or require a quote, one of our team members would be happy to listen and assist you.
Another reason to choose Tiger Teeth is the quality of our products. All our traffic spikes are crafted from durable and high-quality steel that is capable of withstanding high volumes of traffic. The spikes can be easily activated or retracted and are made from zinc-plated steel to prevent rust or corrosion. Depending on the model you choose will determine if the activation and retraction of the spikes will be automatic or manual. Our traffic spike sections are simple to install and require little to no maintenance.
Each unit is uniquely designed with sound-dampening technology so that when vehicles drive over the spikes there is no loud echo, which is useful for installations in confined areas like parking garages. Unlike other competitors' traffic spikes, our units are top-down designed and counterbalanced to ensure that the system stays snuggly in place after installation.
Traffic spikes are not the only item we offer, we also provide other traffic control products like barrier gates, speed bumps, stop-go signals, reflective tapes, and safety signs. We strive to be a one-stop shop for all things traffic control so customers who are looking to keep their facilities safe have the option to do so without having to extensively search for the products they need.